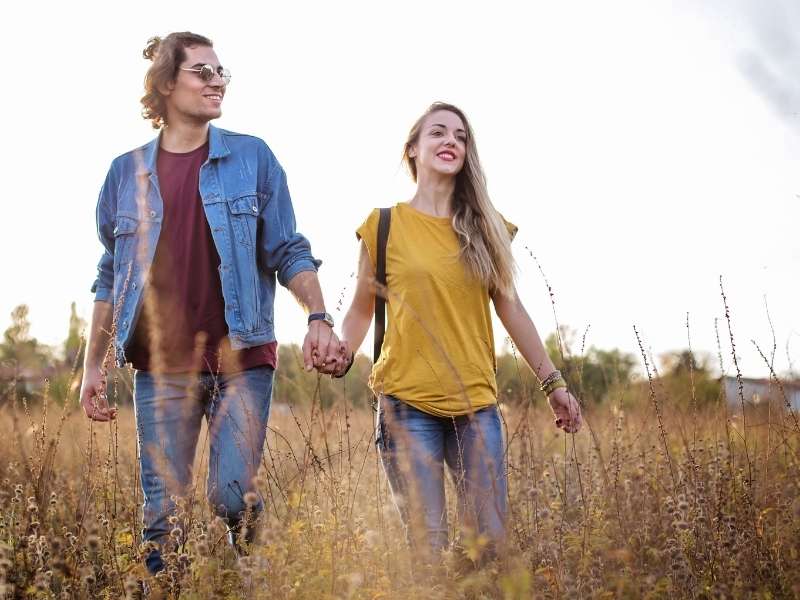 Do you have a Youth Card? Welcome! And congratulations for reaching our page. You are a special young person looking for activities in nature rather than in amusement parks or for beach tourism.
From the Zoo of the Pyrenees Foundation we want to thank you for your attitude and offer you discounts on the ticket price. We don't want the economic part to be the reason you can't visit us.
With the Youth Card you have a 20% discount on the following activities:
The Zoo of the Pyrenees is an atypical zoo. We rescue wild animals from our country and take care of animals that cannot return to nature.
20% discount with the Youth Card
Use the «CarJov» code when you buy your tickets online. (The park cannot be visited without prior reservation.) The discount applies to the Guided Tour and the Bird of Prey Show. These are the most demanded activities by young people.
2×1 at the Zoo of the Pyrenees
Use the code «CarJov_2x1».
Take a good look at the Carnet Jove application. You may have a special 2×1 offer. With this offer you can invite a person to accompany you to the Birds of Prey Show and the Guided Tour for free. Your companion does not need a Youth Card to enjoy this offer.
Other activities
At the Pyrenees Zoo you can enjoy a great variety of activities where you come in direct contact with wild animals. Although we cannot apply discounts to all activities, it should be noted that our prices are very cheap.
Closed group activities
Experiences limited to a closed group could scare you at first with its price. But calculate well! You will see that if you take advantage of the maximum number of participants the final price per person is very cheap. And they are also extraordinary experiences that you can't enjoy anywhere else.
How to buy tickets with the Youth Card offer?
If you have any questions about how to buy tickets, please consult our specific guide for the Youth Card where we explain step by step how to buy your tickets.

With the Youth Card you can enjoy a 20% discount
to the most suitable activities for young people.
In addition, a special 2×1 offer awaits you at the Pack Jove.
The activities with animals at the Zoo of the Pyrenees are fun, but at the same time educational.
Are you aiming to have fun and learn about the protection of the environment?