Awaken your emotions and senses. You yourself will pet and feed wild animals during the Petting Zoo.
9 animals take part in the activity.
You will feed wild and domestic animals.
You will pet birds, mammals and tortoises.
You will carry a falcon on your hand.
You will learn many interesting things about wildlife.
Our specialists, with a great experience based on many years of work and coexistence with wildlife, will accompany and guide you. They will reveal to you some of the secrets of nature.
In order for you to have a great experience, there is a limited number of participants in the Petting Zoo. Don't miss the opportunity to enjoy this unique encounter with animals!
The Petting zoo activity is recommended for all ages.
Video: Petting Zoo before applying security measures for the COVID-19.
Animals you will meet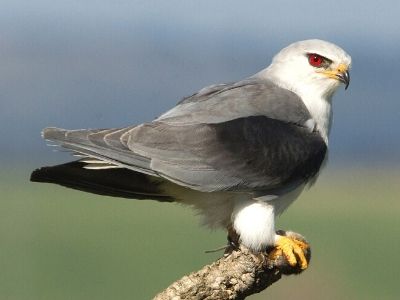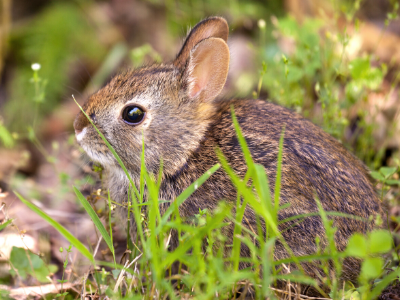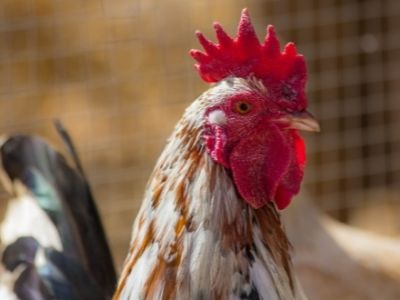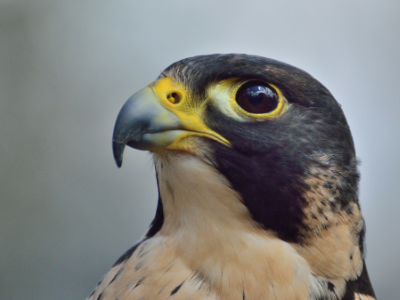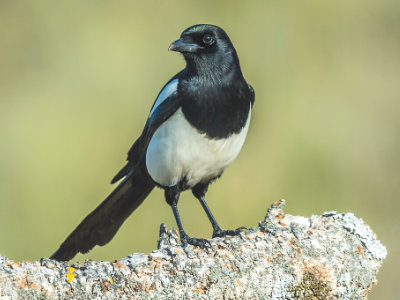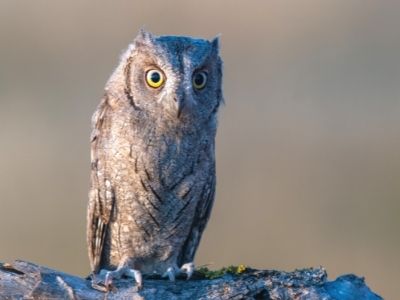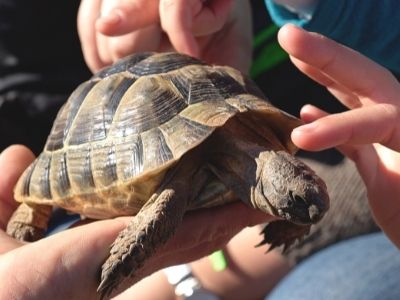 Animals may vary slightly.
Recommendations
Are you visiting us for the first time?
We recommend you to take part in the Guided Tour as well. The Zoo of the Pyrenees can be visited only if accompanied by a guide. Participating in this activity will you get to know all the animals that live in the shelter. Just in case, here you have the link where you can check all the activities that we offer. That way, you will not miss any.
Want a more intense animal experience?
Are you interested in getting to know other animals first hand and having 100% personalized attention only for you? Please take a look at the Animal Experience. We are sure you will love it!

Petting zoo planning
Calendar
Petting zoo is available every day of the year. However, a prior reservation is required. Buy your ticket online (it can be done on the day of your visit). And you better do it right now! There are only 20 seats available per session.
If you have problems with online purchase, please contact us.
Time schedule
The activity lasts between 45 minutes and 1 hour. It takes place several times a day, however the same animal species are involved. Here you can find the current schedule of all the activities of our zoo.
In case of bad weather the Petting zoo is done indoors. Notwithstanding, if you want to cancel your reservation due to bad weather you can do so. Here you will find the complete information: Refunds and change of day
Price
On-line purchase: €7 per person
Purchase at the park: €10 per person
Children up to the age of three have free admission. However, it is essential that they be accompanied by a parent. He/she will have to pay the activity.
Recommended age to participate in Petting zoo
Is it an activity for adults?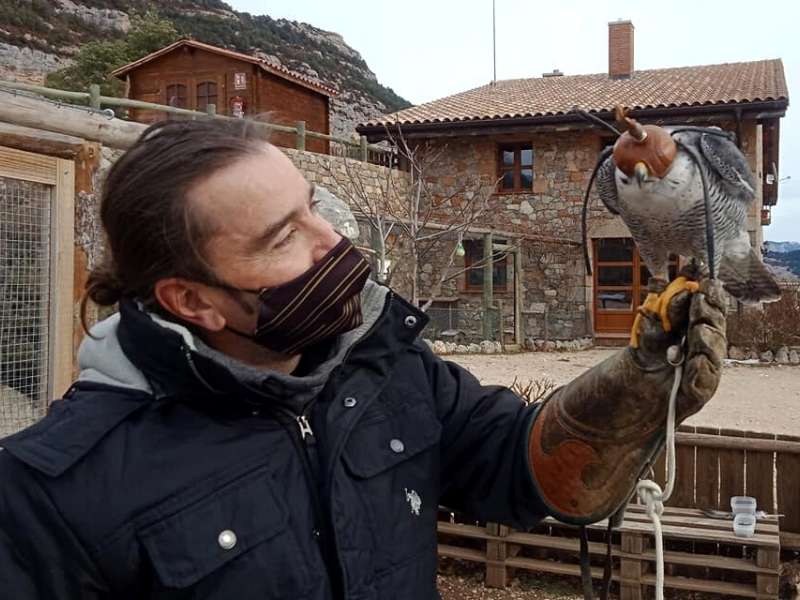 The Petting zoo is for everyone who wants to get in direct contact with wild animals. The explanations we give about each animal are to make think the young ones and the adult ones as well. We also love that you participate with your opinions. The explanations are adapted to the audience we have: if there are many children we make them easy to understand and if there are adults involved we dig deeper into the theme.
Of course, we always answer any questions you may have about animals!
Is it a suitable activity for families with children under three years of age?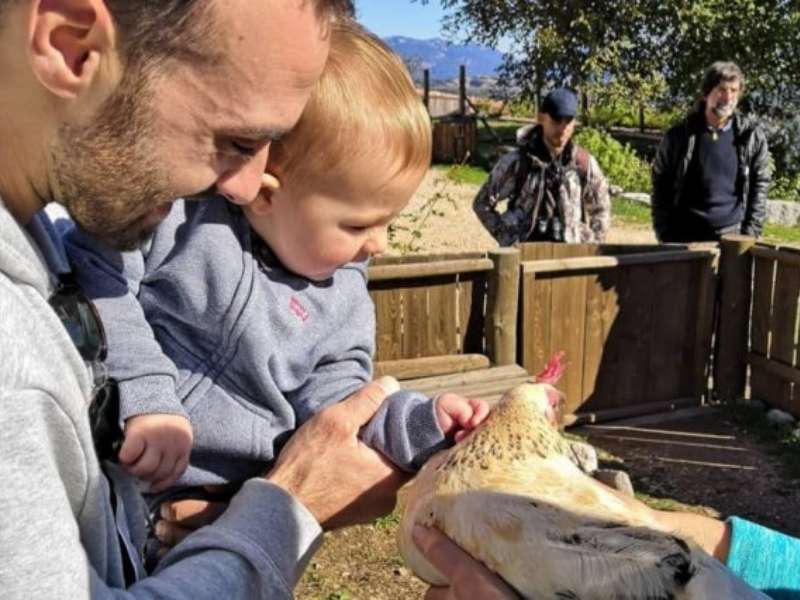 Yes. We recommend it totally for families with babies. The other activities at the zoo might be a little too exigent for the little ones. And even some big animals might scare them a bit. The Petting zoo is ideal for the first contact of the little ones with native fauna.
Children up to the age of three do not pay the entrance fee, but must be accompanied by one of the parents, who does need a ticket. Parents need to take care of the respect that the child has for our animals: the right way to touch them, the right way to feed them, and so on.
However, if you think that your child will not be able to pay attention, we do not recommend this activity. Our animals need calm to feel comfortable. Wait a few months and come when the little ones are older.
Alternatively, if you want to come with the little ones, you can visit us on weekdays, when we don't have many visitors. In this case we will be able to adapt to the needs of your family.
How does the Petting zoo work if my children are three years or older?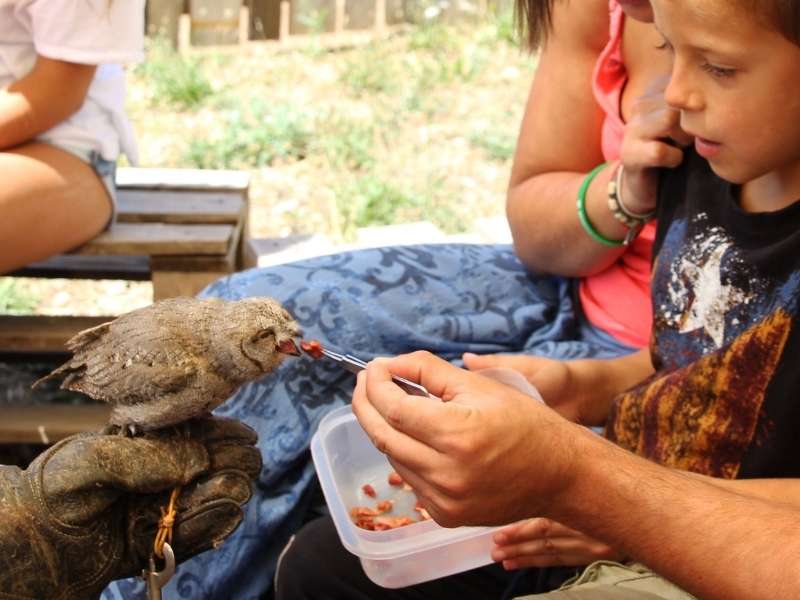 Children of the age of three and older pay. Parents can decide if they want to join the activity (paying the entrance) or not.
Parents often involve because they want to spend quality time with their children. It is also important to show young people that we adults care about the protection of animals.
Sometimes parents participate simply because the child feels more comfortable being accompanied by its relatives.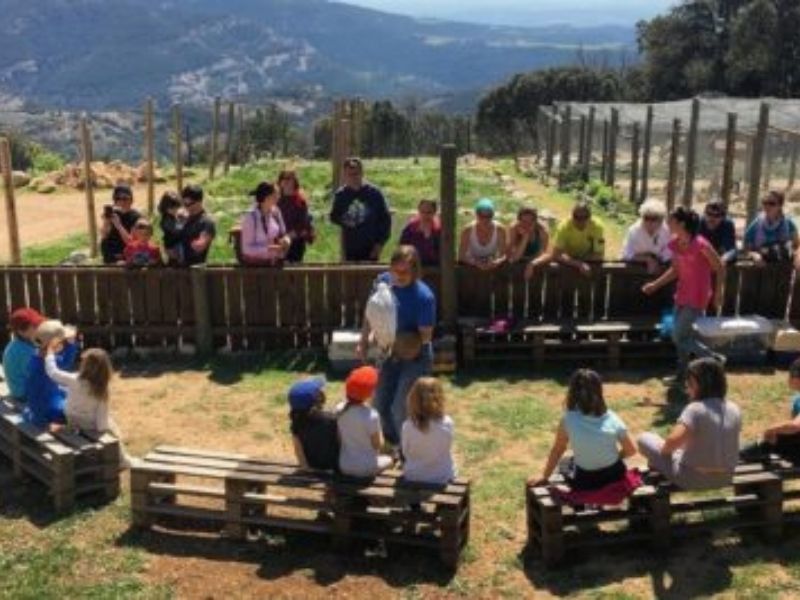 Parents who do not wish to participate in the activity must stay outside the Petting zoo enclosure. The space is small and we want to ensure the comfort for the participants and for the animals.
But don't worry!
You will be right in front. You can listen to the explanation, take pictures and observe how your little one enjoys exploring a rather unknown part of our environment: wild animals.

Learn in an entertaining way about the wildlife of Spain.
The Petting zoo is an ideal activity for all ages.
It is never too early or too late to learn about nature.