We take your safety and animal welfare very seriously. Read the 12 rules of the Zoo of the Pyrenees before visiting us. They are easy to follow.
Please note that consequences of uncivil behavior towards animals, zoo staff or other visitors may lead to the immediate expulsion of the offender..
Follow the rules of the zoo to make your visit enjoyable not only for you but also for other visitors. In addition, you will help ensure the well-being of the animals that live in the park.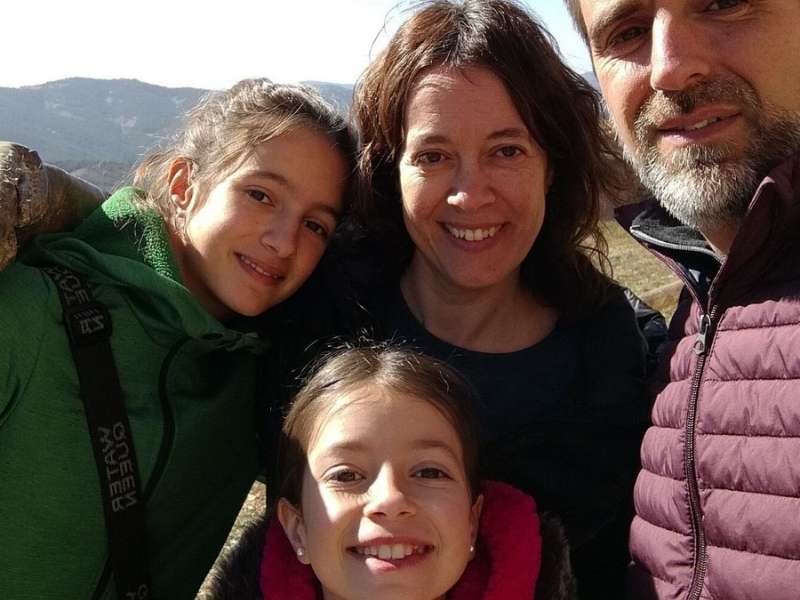 Children under the age of 13 must be accompanied by adults in all our activities.
The exception is the Peting zoo where children can enter alone from the age of 3. But only if they can follow the internal rules of the activity by them own.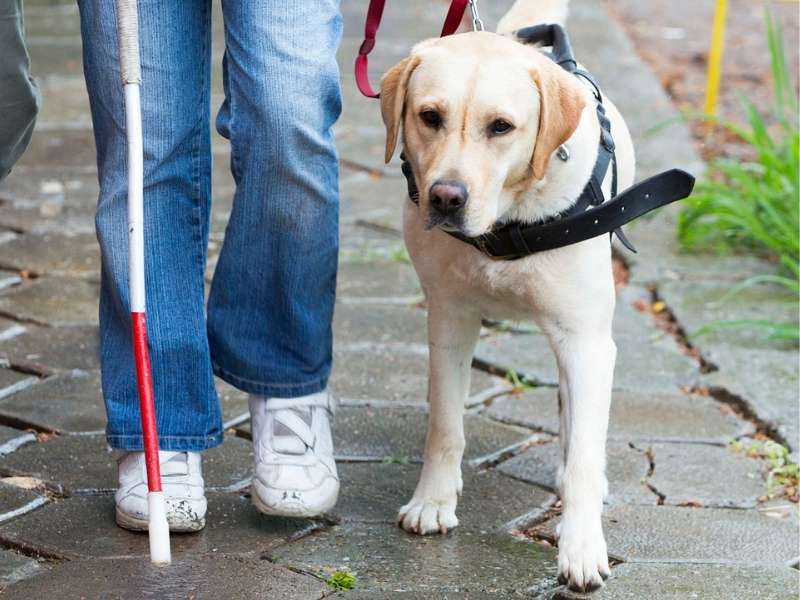 Pets are not allowed.
The exception are assistance dogs with the corresponding health documentation. (Law 19/2009, of 26 November)
Visitors must follow the marked routes, and only on foot.
It is not allowed to cross the security barriers of the facilities.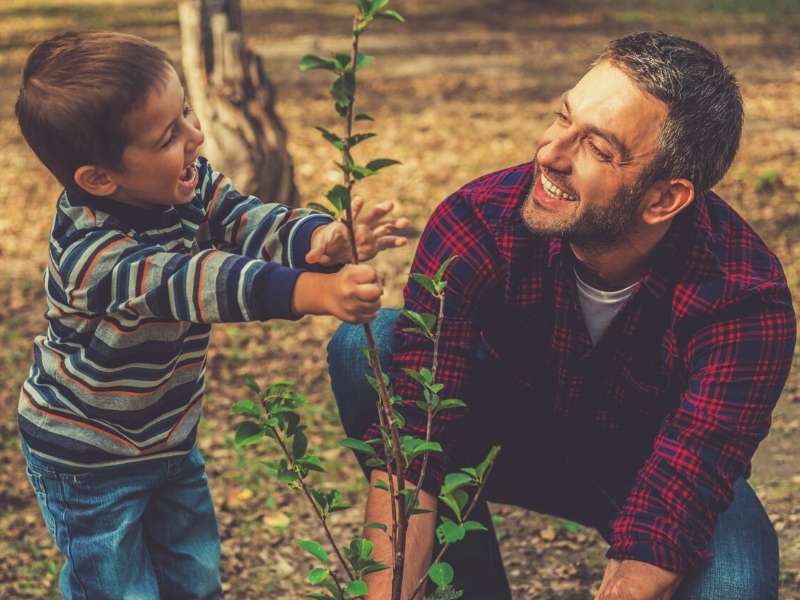 Respect the property of others.
Vegetation should not be damaged,
and the property of the zoo or the property of other people neither.
All living thinks should be treated with respect.
You may not disturbe them by making noise or by behaving inappropriately or dangerously.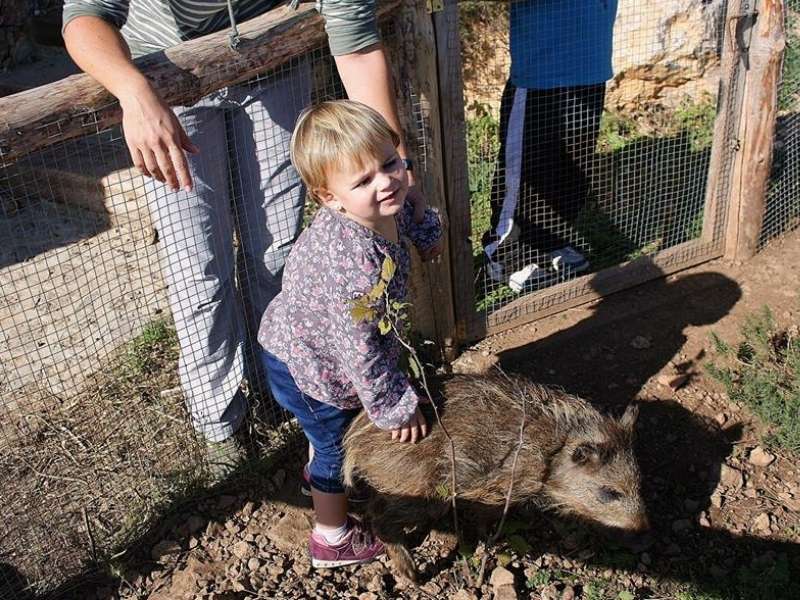 It is strictly forbidden to feed and touch animals without the guidance of our educator.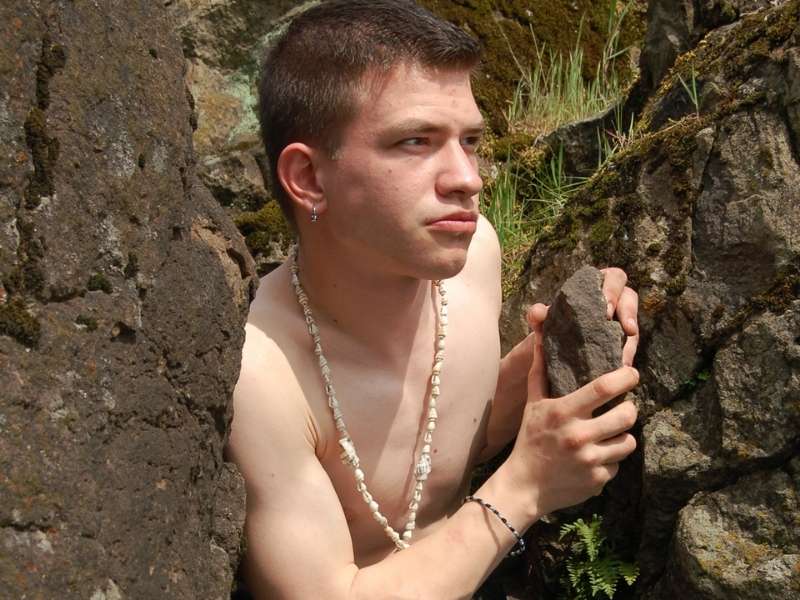 Throwing stones is prohibited at the whole the park.
Throwing objects at animal cages is punished by the immediate expulsion of the offender.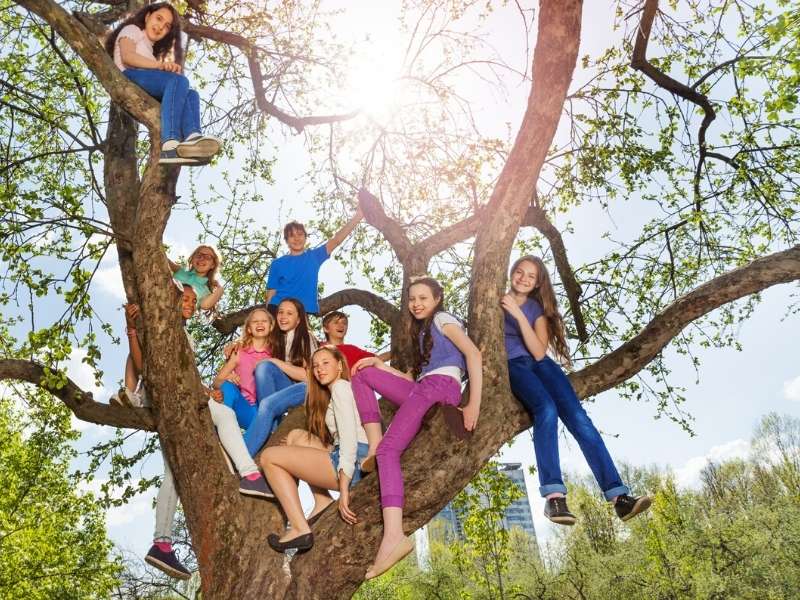 Violations of regulations and situations that endanger the safety of other people or animals must be reported to zoo workers.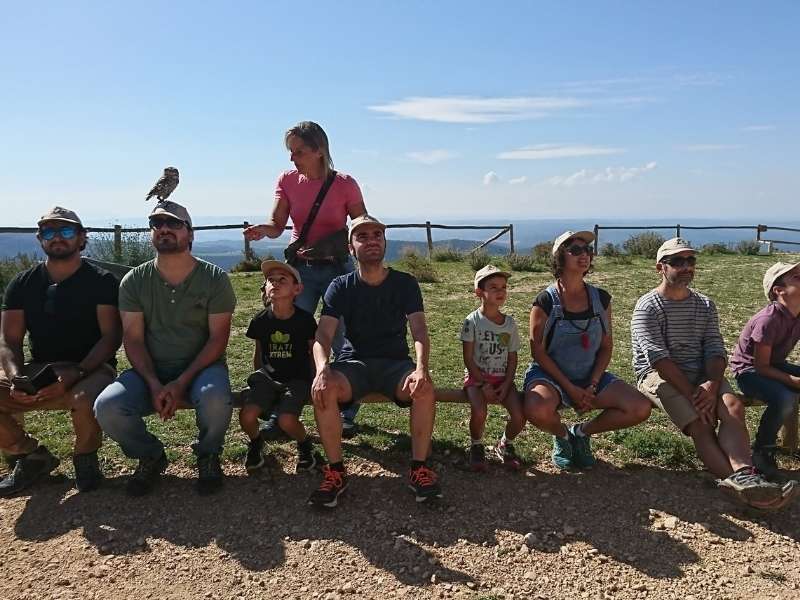 Each activity at the Zoo of the Pyrenees has its own specific rules. These are explained at the beginning of the activity. It is essential to abide by these rules.
Photographs or recordings for professional or commercial purposes are not permitted without the express permission of the organization.
The Zoo of the Pyrenees is not responsible for any damage or injury caused by non-compliance with the zoo's regulations or by the incorrect use of its facilities.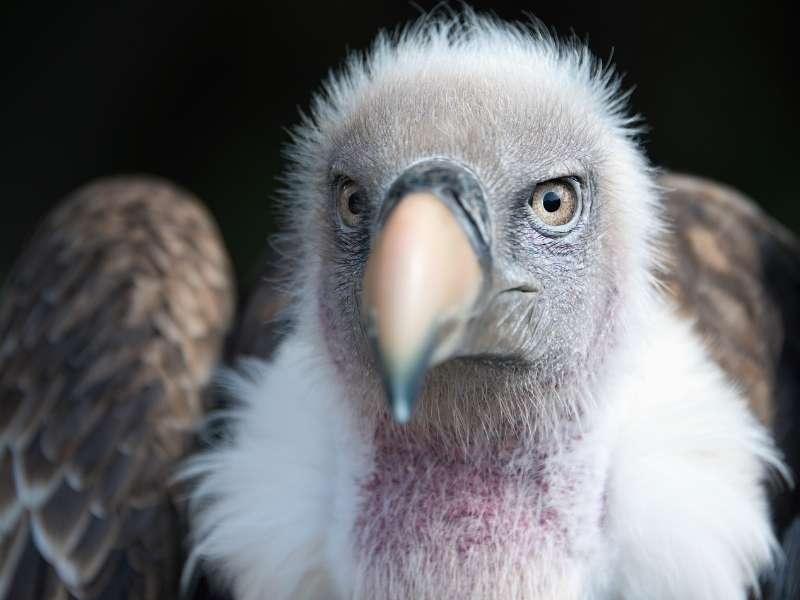 The right of admission is reserved.