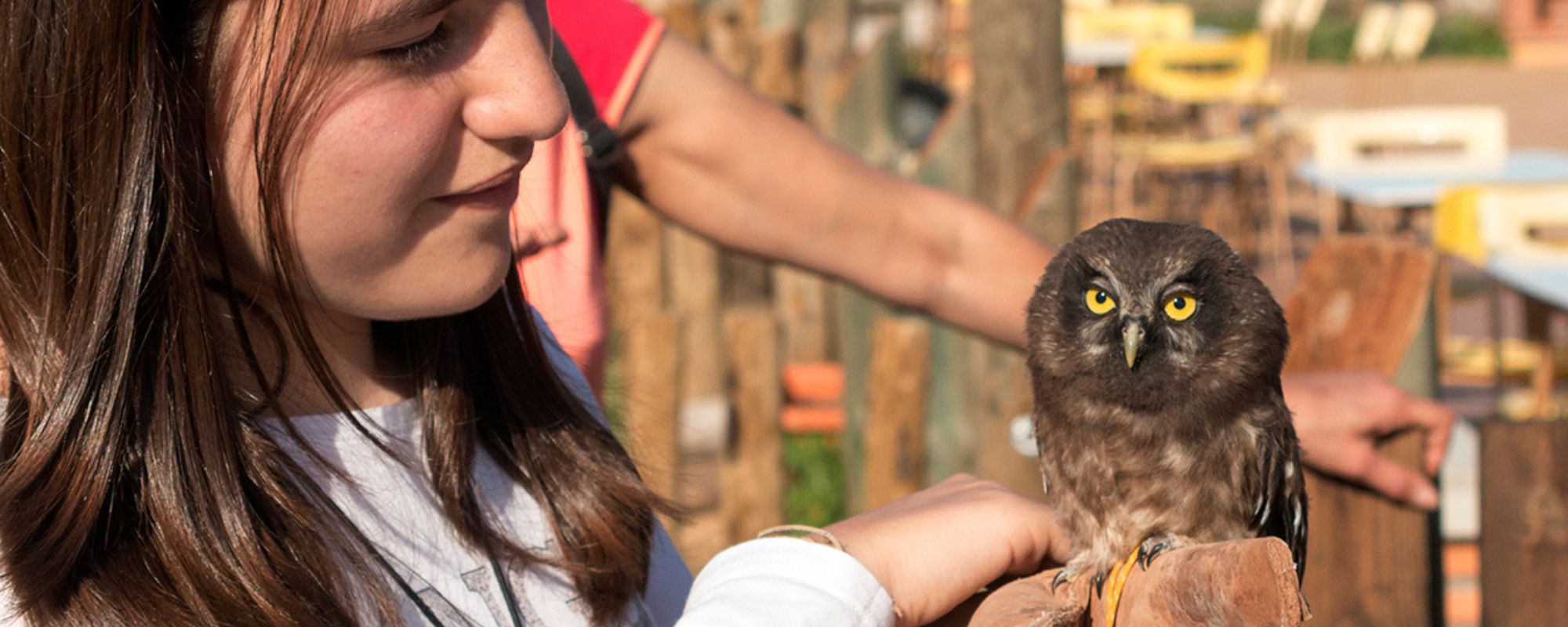 The Owls Experience is an amazing experience
which will improve teamwork and trust
among the people who participate.
Take away memories for a lifetime | Show your love for animals and the people you care about
Do you feel like your life needs a boost of affection?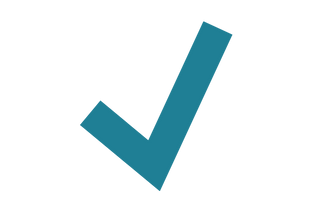 Your day-to-day life doesn't allow you to spend time with the people you care about.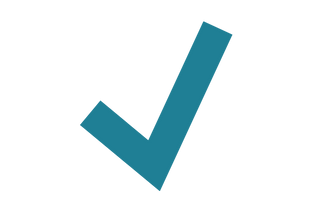 Cell phones prevent you from spending time with your loved ones.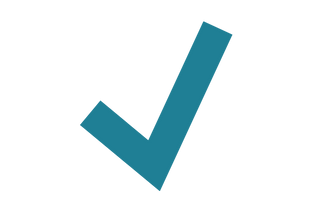 You feel that people don't see or appreciate your true worth.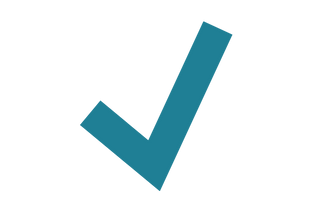 You want to take quick, transforming action to change this situation.
If so, what you need is to get out of the environment around you and share this adventure with the people you care about. In a beautiful environment you will enjoy the animals and an activity that will test each and every one of you. Only if you work as a team will you manage to overcome the challenges of this extraordinary experience.
Challenges of the Owls Experience
Teamwork
Discover amazing qualities in each of you and be impressed by what you are capable of if you work as a team.
Have lots of fun
Live an amazing experience.
Learn about animals
Get wild animals to trust you. That's why you need to understand them and treat them correctly.
Who is the Owl Experience aimed at?
Families
Form a team where each member of the family will be a key piece to achieve the final goal.
Couples
Forge a relationship based on trust and harmony. Be amazed at what you can do if you work together.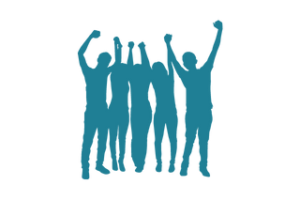 Groups of friends
Combine the qualities of each of you to achieve the final challenge.
And what exactly will you do? Introduction to the owls experience
Welcoming and introduction
What do you know about owls?
Who do we have to become for wild animals to trust us?
* The final challenge is for the animals to fly in a completely free manner between you.
We grow as individuals
We must be people with whom the animal feels safe.
How to feed birds of prey in a safe way for us and comfortable for them?
* With the completion of the individual work, the final challenge will begin.
Teamwork
You will fly the owls from hand to hand.
The grand finale is the meeting with the Eagle Owl, the world's largest owl. You will carry it in your hand and if you dare you can also make it fly.
* Stania, the director of the Zoo of the Pyrenees, will always be by your side. She will guide and help you.
Animals Participating in the Owls Experience
The birds you work with are animals that, due to altered behavior or a chronic illness (such as osteoarthritis), are unable to return to nature. Elder animals also take part. These specimens would have no chance of surviving in the wildlife.
Daily training and contact with people is a beneficial condition for their physical and mental health. You will help keep their life in captivity entertained and rich.
Species you will meet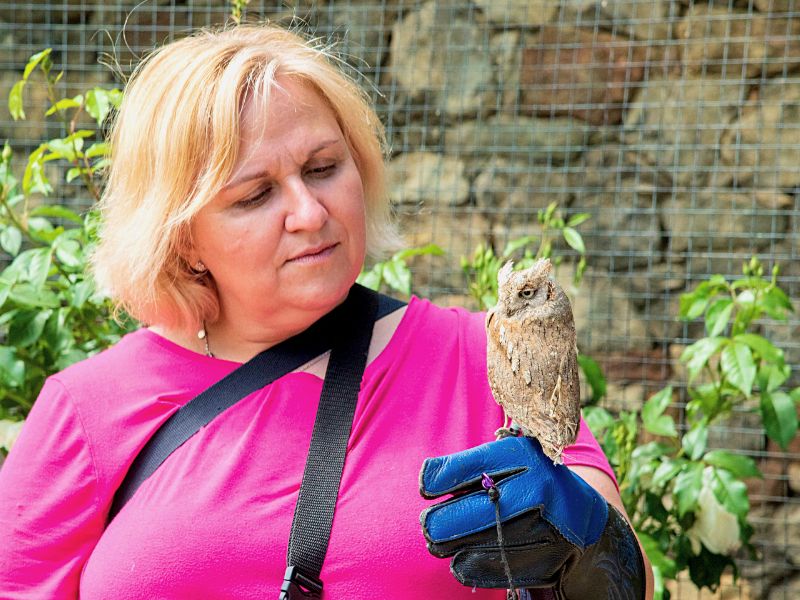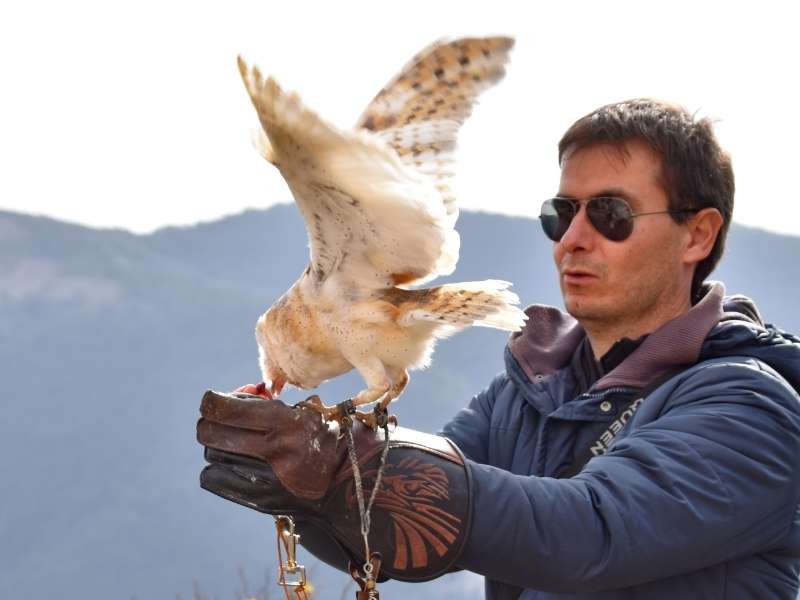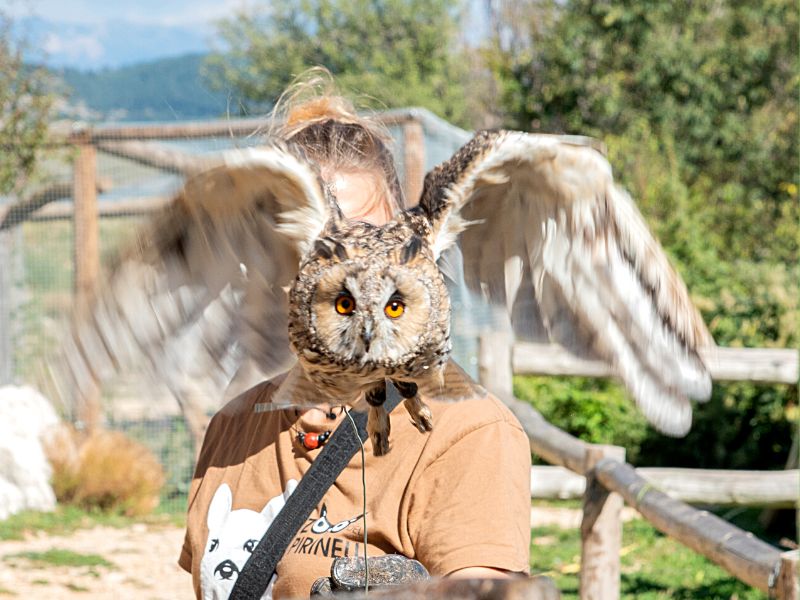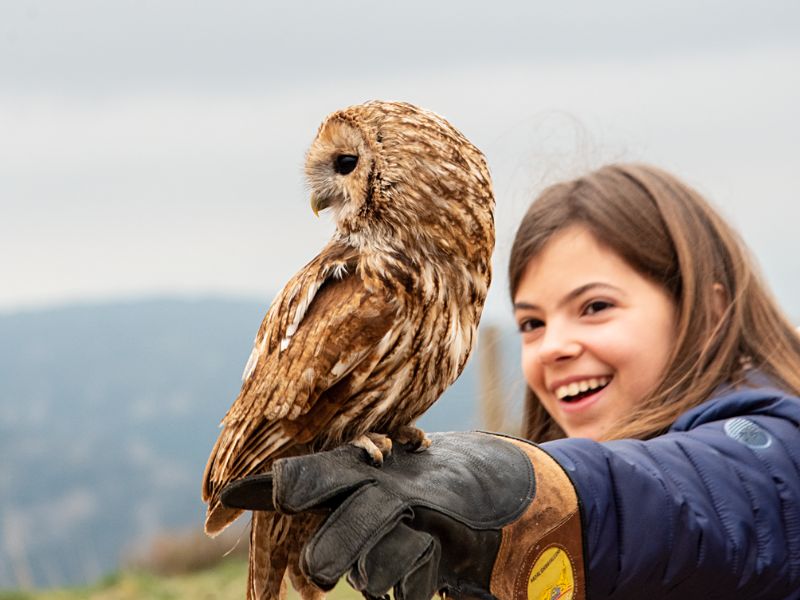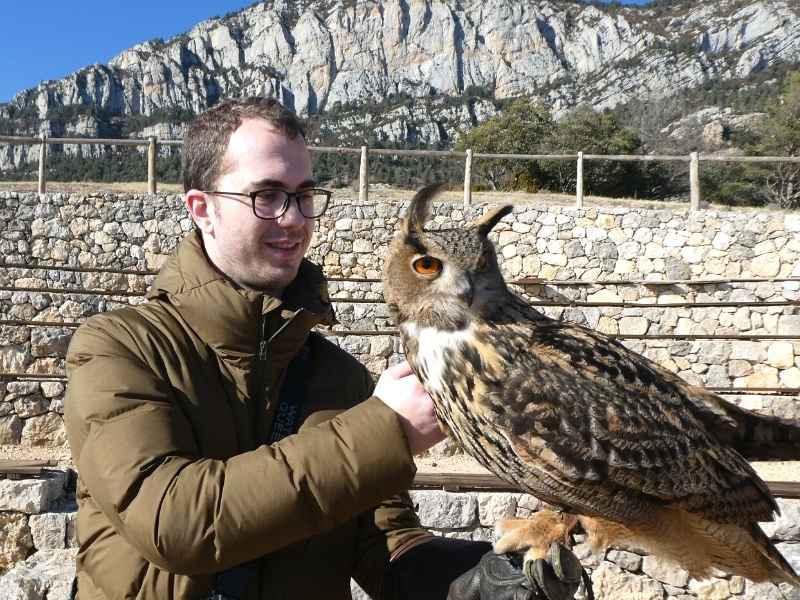 Owls Experience Planning
Availability
Every day throughout the year
Time schedule
15:00 h – 16:30 h
Price
€120
Take the opportunity to invite friends! You will pay €120 regardless of whether you come alone or if there are 5 of you.
Participants
2 – 5 people per group
5 is the maximum number of participants in a session.
Gift voucher
Available as a Gift Voucher valid for 1 year.
If you have doubts or problems with the purchase, do not hesitate to contact us. We will be happy to help you!

Additional information about the Owls Experience
Minimum age
We recommend the children to be over the age of 6. However, the owls experience is 100% personalized and we adapt to any age of the participants.
Security rules
Owls are not pets and you need to know how to treat them properly. In the owls experience, you will be accompanied by Stania, the park director. Before entering in contact with each animal, Stania will explain how to work with them and monitor your experience. You will be equipped with professional falconer tools.
If an animal scares you a bit and you decide not to interact with it, there is no problem. Please read the general rules of the Zoo of the Pyrenees before coming to visit us.
Notice
Keep in mind that birds of prey eat raw meat, so you'll need to touch it during the owl experience. If raw meat is unpleasant you we recommend not participating in this experience.
Cancellation and change of day
The owls experience can't be done indoors in case of bad weather. If you have purchased tickets and the weather forecast does not look good you can request a refund or request a change of day. Here you will find all the information: Refund and change of day

The owls experience is a 100% personalized activity.
You will come into direct contact with nocturnal birds of prey of Catalonia. You will feed them and make them fly. In this way you will help us to enrich their day to day in captivity. Plus, you'll be learning a lot about them.
Buy tickets today and make sure you get an unforgettable experience for life.