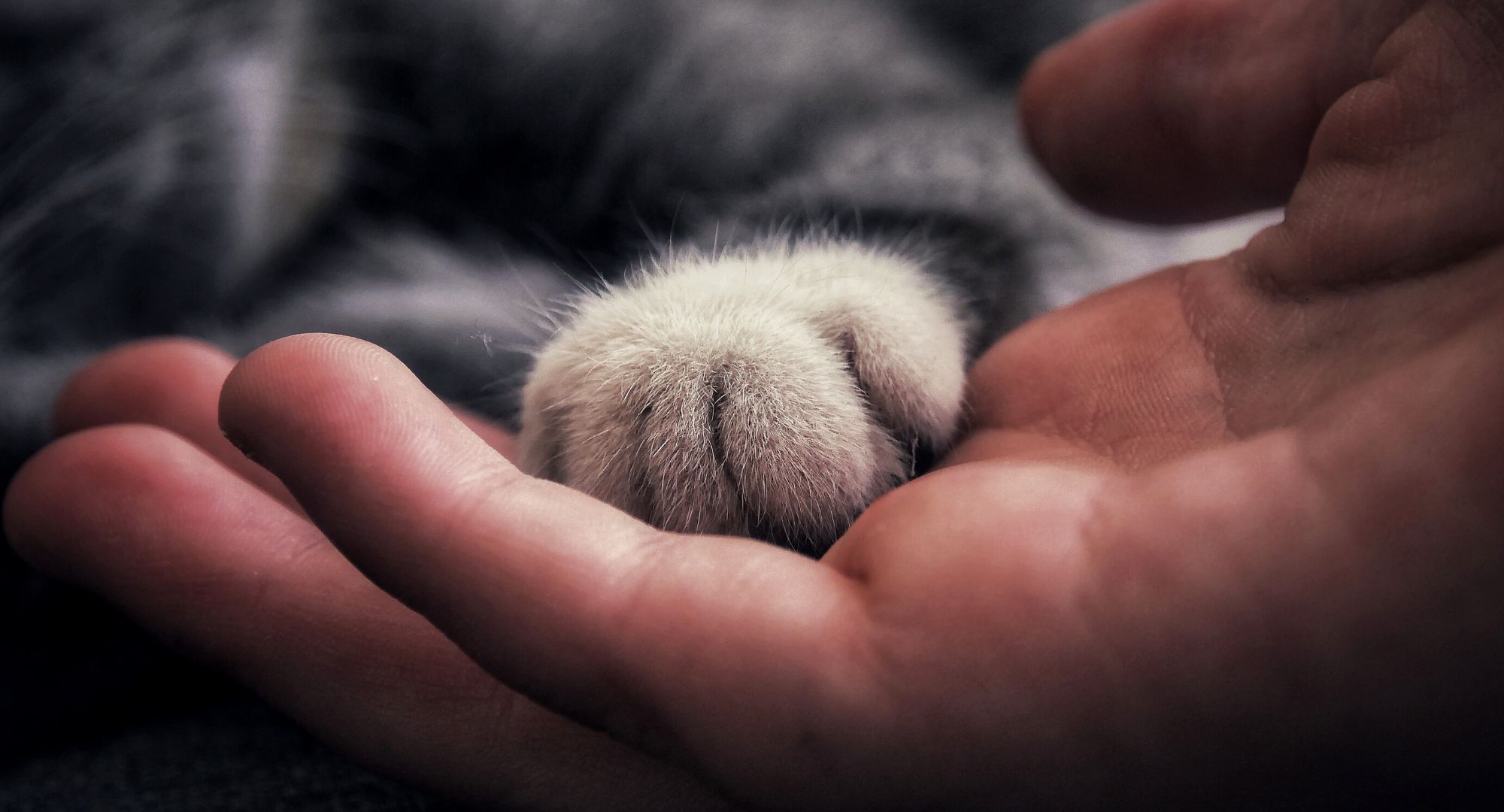 Emotions, sensations and affection for families with children.
The Petting zoo creates the first link between children and nature.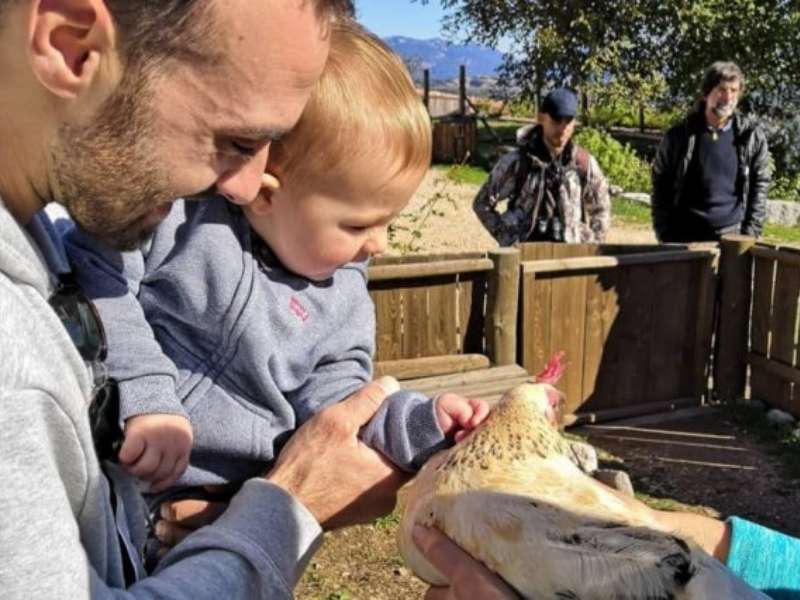 Petting Zoo with domestic animals
The Petting Zoo is an activity designed specifically for families with children, with the little ones being the protagonists.
Petting the animals, feeding them by the hand and being able to hold them close is without a doubt a very cool experience. It creates the children's first link with nature.
Explanations are geared towards parents. They accompany their sons and daughters. They often help the little ones as their movements are not yet 100% self-controlled.
Price of the Petting zoo
€7 per participant from 3 years of age. Private group
There is the possibility of doing the Petting Zoo for a private group of a maximum of 15 adults accompanied by children for a price of €170.
Please contact us for more information.
Schedule
On weekdays during the school year:
Every day with previous reservation at 13:00 – 13:45 h.
Weekends, holidays and vacations:
Every day with prior reservation
Morning: 13:00 – 13:45 h.
Afternoon: 15:15 – 16:00 h.
Do you already know which day you want to visit us? Buy your tickets online or if you have any questions call us on 610 75 02 24.
Petting zoo as a gift voucher
You can give this experience to the family in the form of a gift voucher. It has a validity period of 12 months. In this way parents will be free to choose the day of their visit according to their interests.
Animals participating in the Petting zoo for babies
The animals may vary slightly and from time to time we incorporate a surprise animal.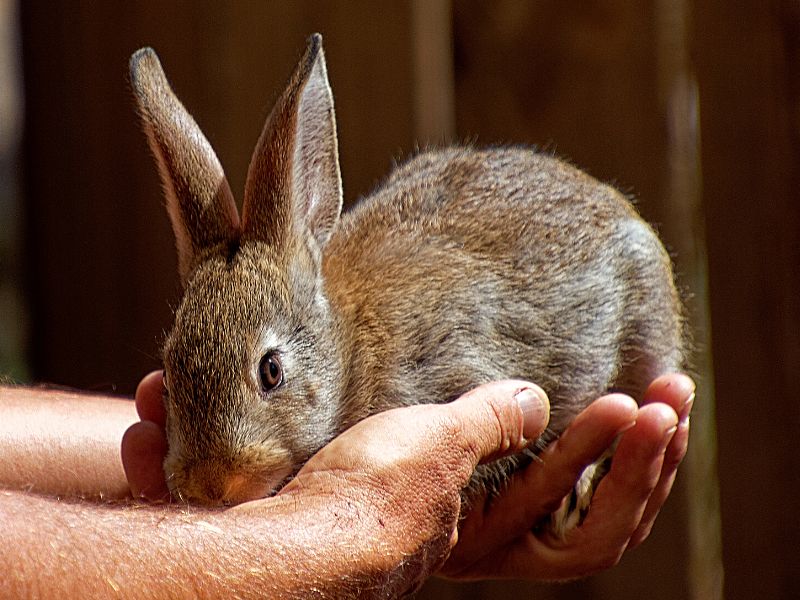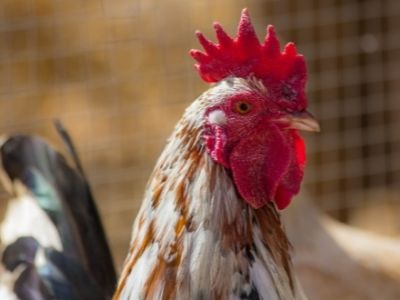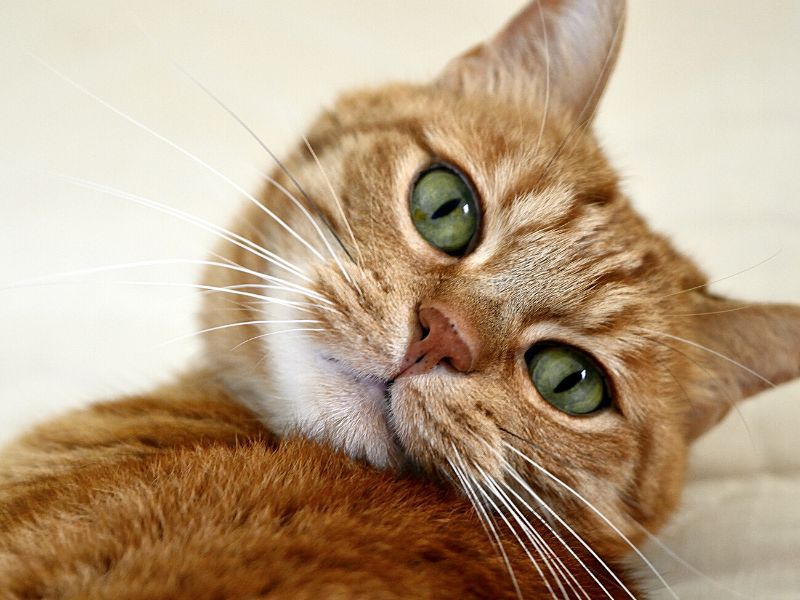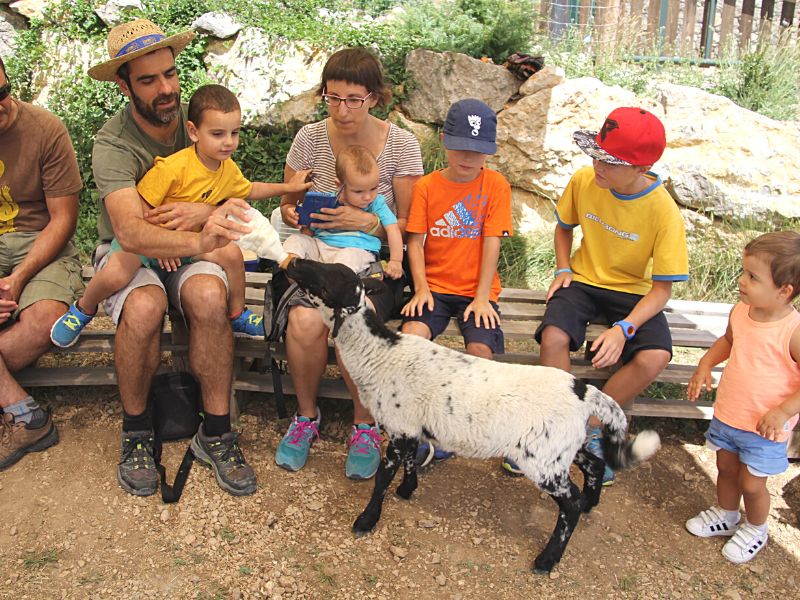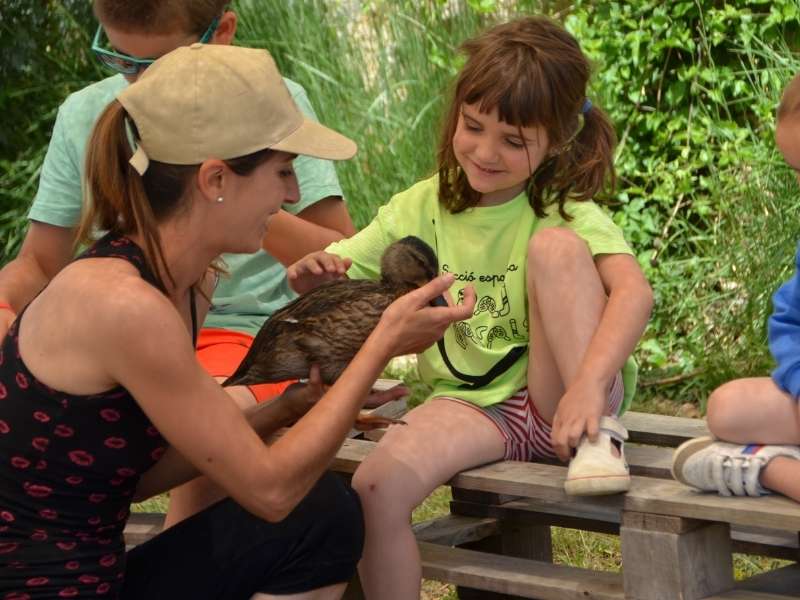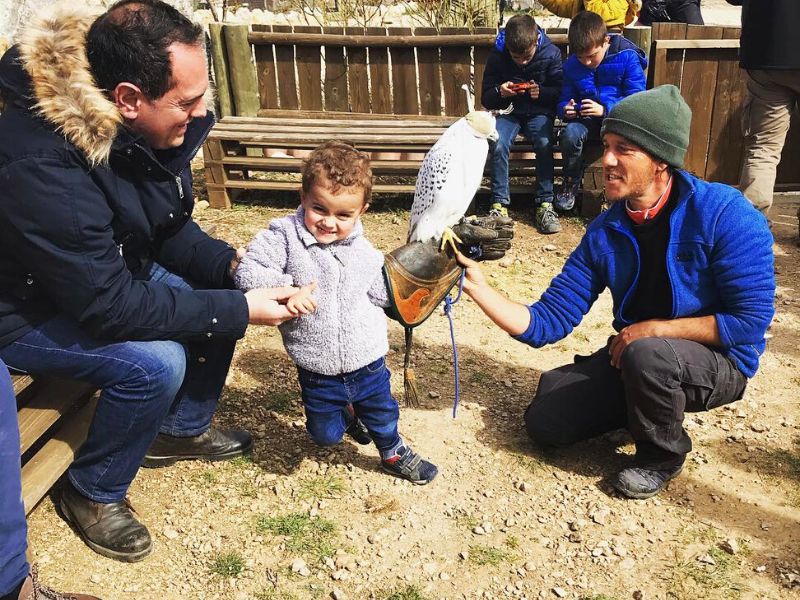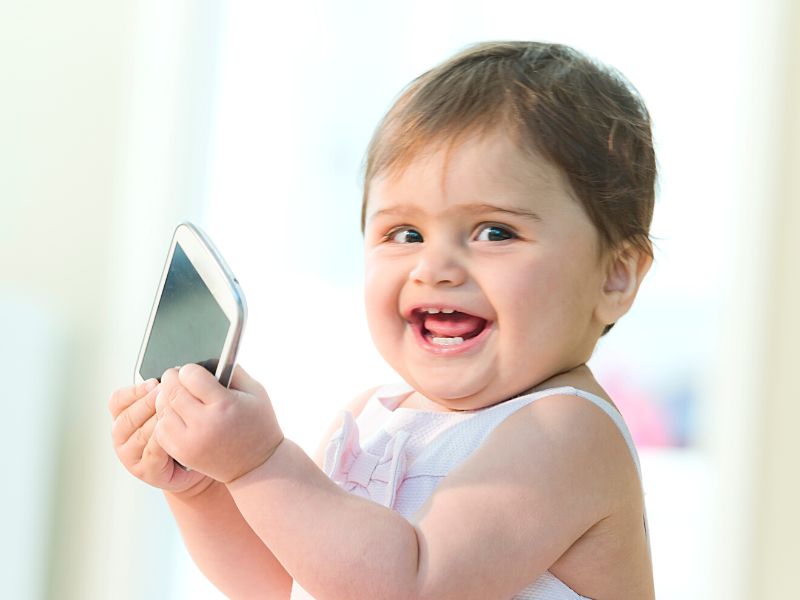 What is the optimal age for children
What is the optimal age for a baby to come into contact with animals for the first time?
During the first 3 years of our little one's life, his or her brain unwinds in an incredible way. Interaction with the environment during this time is crucial for emotional health, for learning to relate and for acquiring lifelong skills.
What emotions and sensations do you want to enrich your child's life with in his or her first months?
We are convinced that contact with animals should be among them.
Useful information The Zoo of the Pyrenees has a nappy changing facility. Possibility to heat food in the microwave free of charge. Picnic area in the forest free of charge for visitors. Possibility to eat indoors in case of bad weather.
We do not have a restaurant. You can bring your own food from home. At the zoo bar you can order coffees and cool drinks. The roads are stony roads, we recommend carrying children in a baby carrier.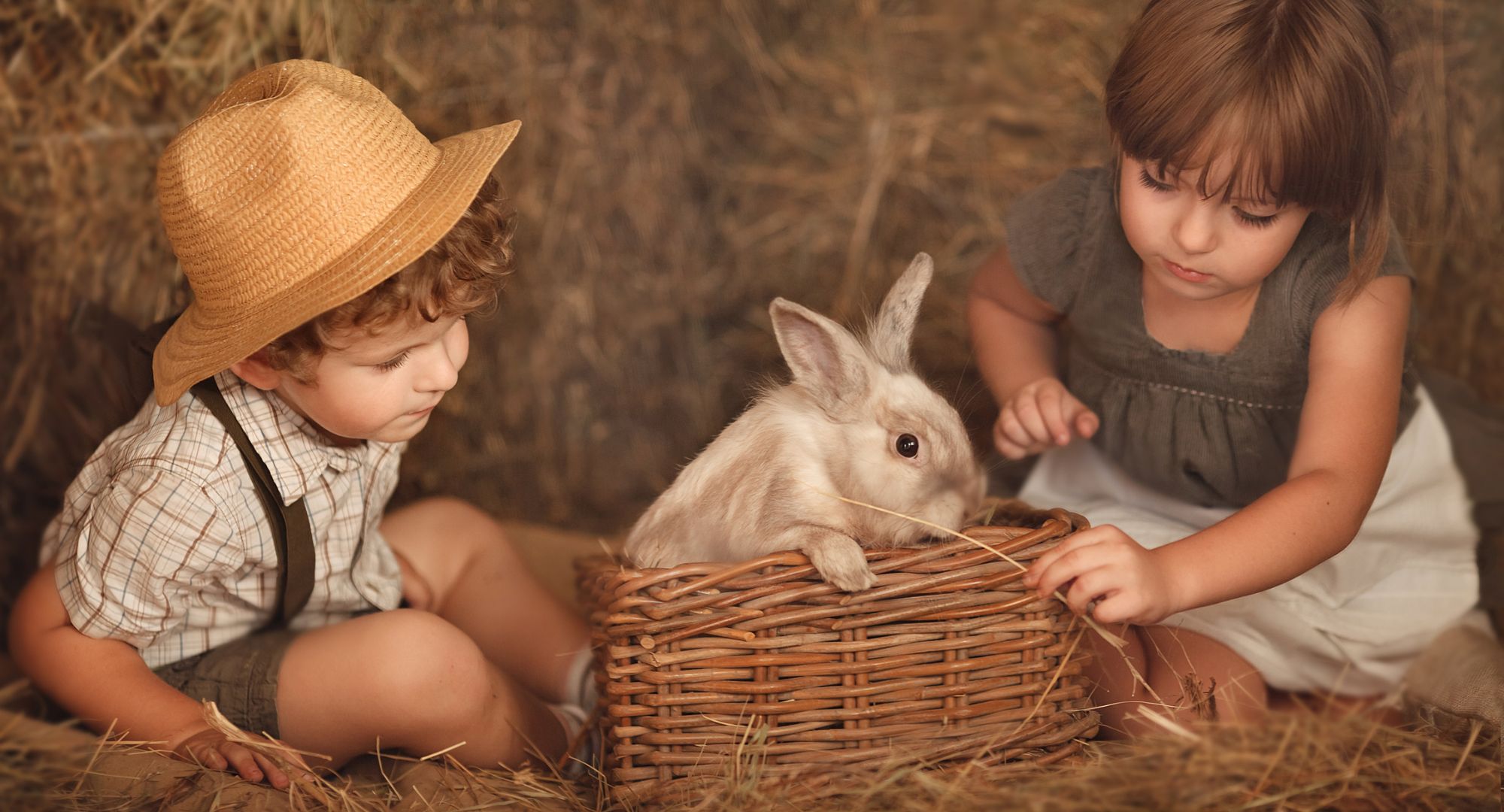 Educate your children to love and respect animals.