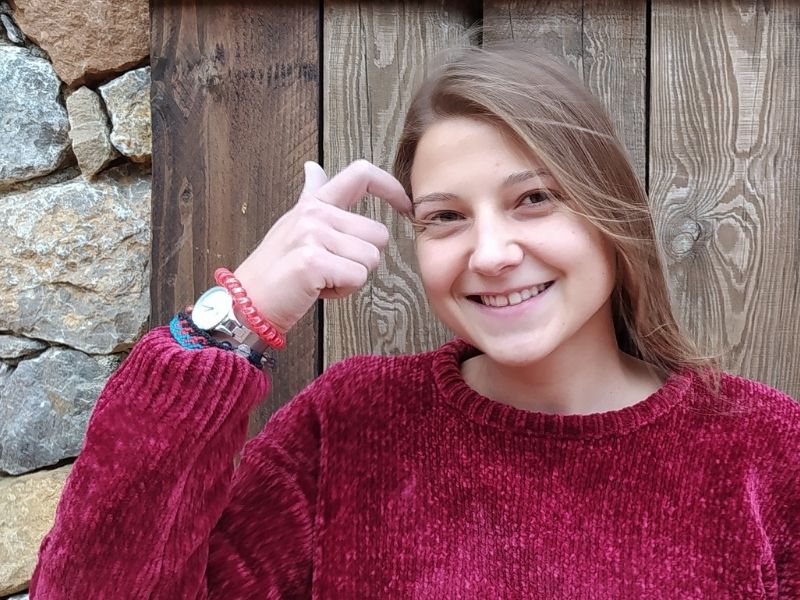 How can we help you?
Do you have any questions about your visit to the zoo or just can't buy your tickets online?
Want to arrange a visit to the zoo for a group?
Are you interested in participating in activities that cannot be purchased directly from our website?
Contact with us. We will be happy to answer all your questions and help you in any way we can.
Phone number: 0034 610 75 02 24
Email: zoopirineu@gmail.com
WhatsApp: 0034 610 75 02 24
Fill in the data in the form below, or contact us via:
Zoo of the Pyrenees opening hours
Office
Our secretary Anna is at your disposal from Monday to Friday from 9:00 to 18:00. If you call us on other than these hours or if the secretary is not available at that time, another member of our team will assist you. She will write down your details and Anna will contact you as soon as possible.
Opening of the park to the public
The park is open to the public every day, from Monday to Sunday from 10:00 to 18:00.
FAQ
And don't forget, 24/7 we have at your disposal our page with answers to frequently asked questions.