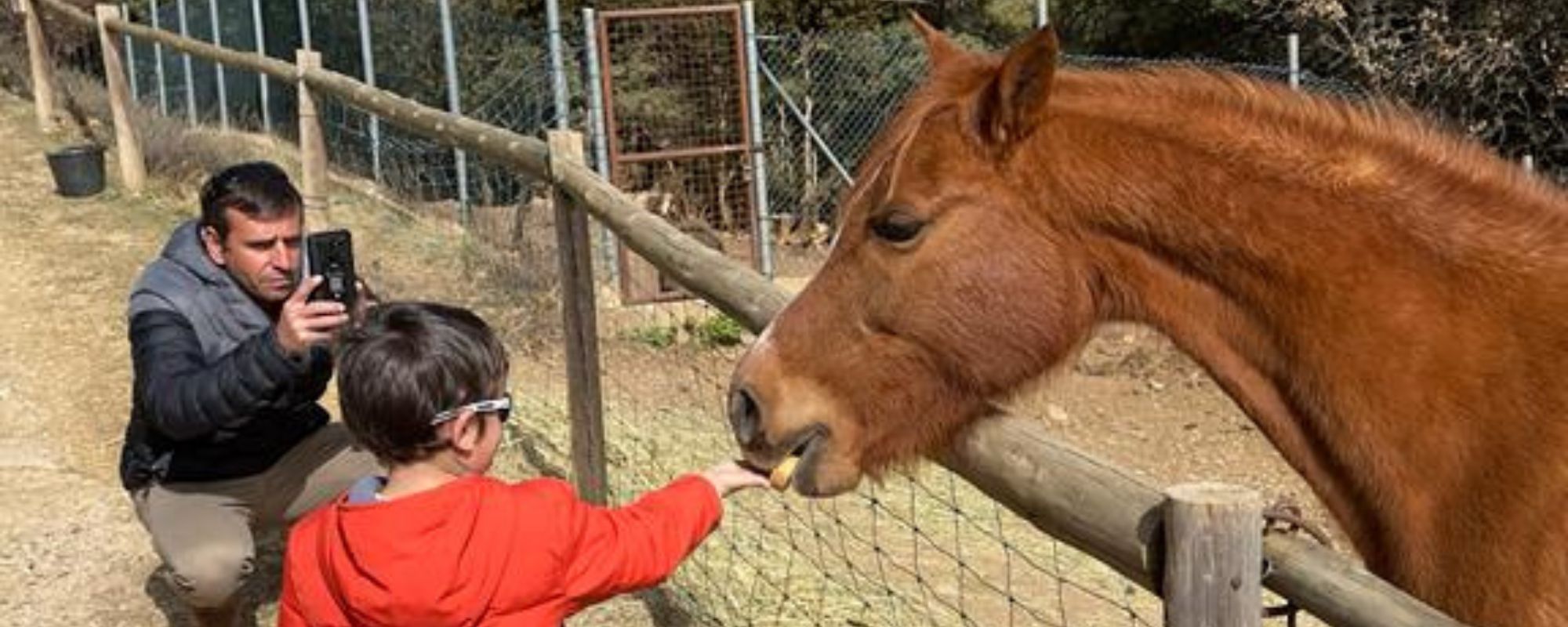 Special offer July 2023
Feed the animals during the guided tour.
Discounts for members of the Zoo of the Pyrenees Foundation
Free guided tour
€10 discount on the Animal Experience
20% discount on the Falconry Course (private group)
Occasional discounts
Right now we don't have any one-time discounts in effect.
Discounts available throughout the year
Large family
15% discount
Code: FamNom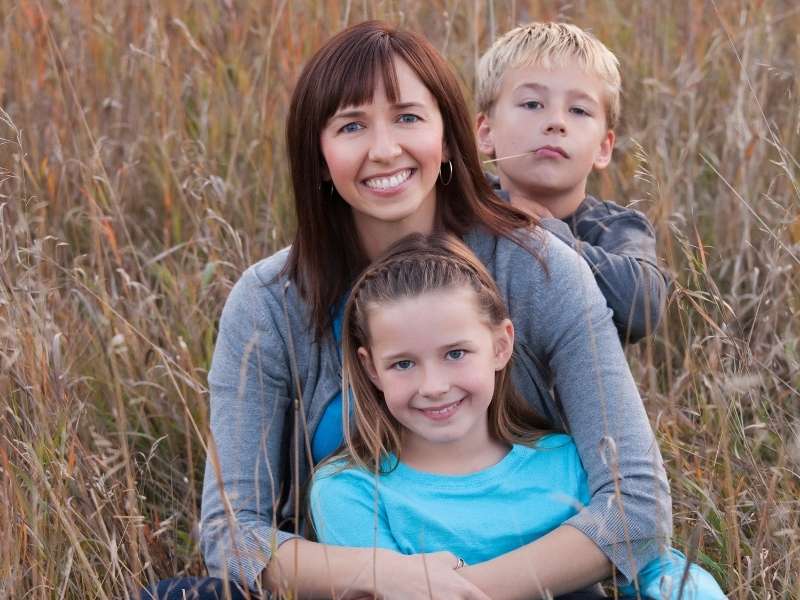 Single-parent family
15% discount
Code: Fam1
Activities to which you can apply these discounts
How to apply discounts when buying tickets on-line? Discounts are not cumulative. In other words, you can't combine 2 types of discounts. Choose the one that suits you best. On the day of your visit, you must show the document that certifies your right to the advantage.

If you do not bring the supporting document or if the document does not justify the discount for all visitors, you can pay the difference at the box office.
I have prepared a detailed explanation with screen-shots for you. In addition, you will find an individual guide on each page of a specific discount.

The Zoo of the Pyrenees offers a wide range of discounts.
You can also enjoy one-off offers.