Have you received a Rural Tourism discount coupon? Congratulations! You are staying in a partner establishment of the Zoo of the Pyrenees.
You have a 20% discount on all three standard activities in our park:
If you are unfamiliar with the Zoo of the Pyrenees, please check out the homepage.
How to apply the Rural Tourism discount
Buy your tickets online and apply the «TurSol» Discount Code. If in doubt, you can consult our specific guide for this discount. Of course you can choose from all the activities we offer at the Zoo of the Pyrenees. The discount, however, applies only to the 3 activities mentioned at the beginning.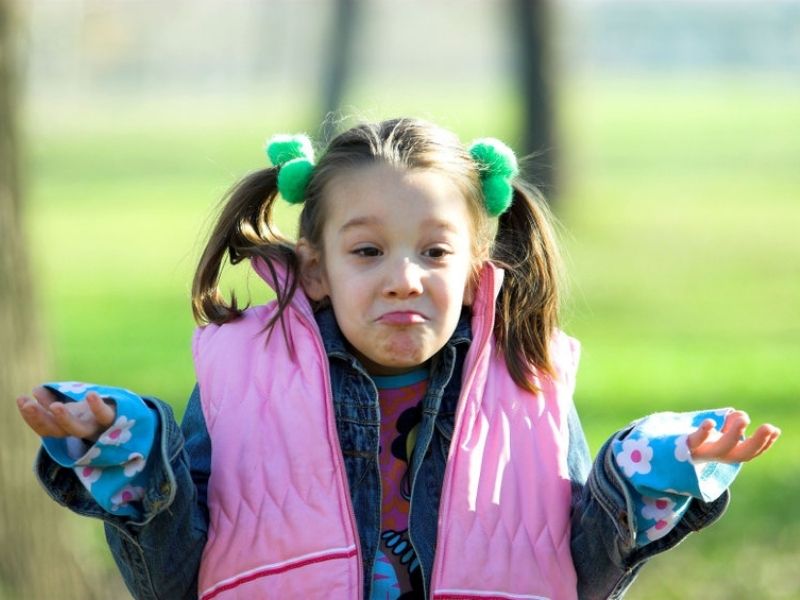 Conditions to take advantage of the Rural Tourism discount
You must purchase tickets online.
At the zoo ticket office you will show us the coupon to justify the discount applied. The discount coupon must bear the logo of the host.
If you can't show it to us you will have to pay the difference of the price at the ticket office.
The Rural Tourism discount cannot be combined with other offers.
Choose the discount that suits you best and use the appropriate code when you buy your tickets online.
Did you forget the discount coupon on the day of your visit?
Call your host. If he confirms us via WhatsApp that you are coming from his company, it is worth as proof.
Number of people per coupon
Each coupon justifies the discount for a family group. Please don't bring us 1 coupon per person! It's not necessary.
Validity of the Rural Tourism coupon
The Rural Tourism coupon is intended as an immediate use discount coupon. It is a small gift to thank you for choosing our area for local tourism.
Did you buy tickets before you found out about the rural tourism discount?
If you have purchased tickets before you find out about this discount, bring us the coupon on the day of your visit. We will return the difference to you at the park ticket office.
Problems with payment?
If you have problems buying tickets online, please contact us. We will be happy to help you!