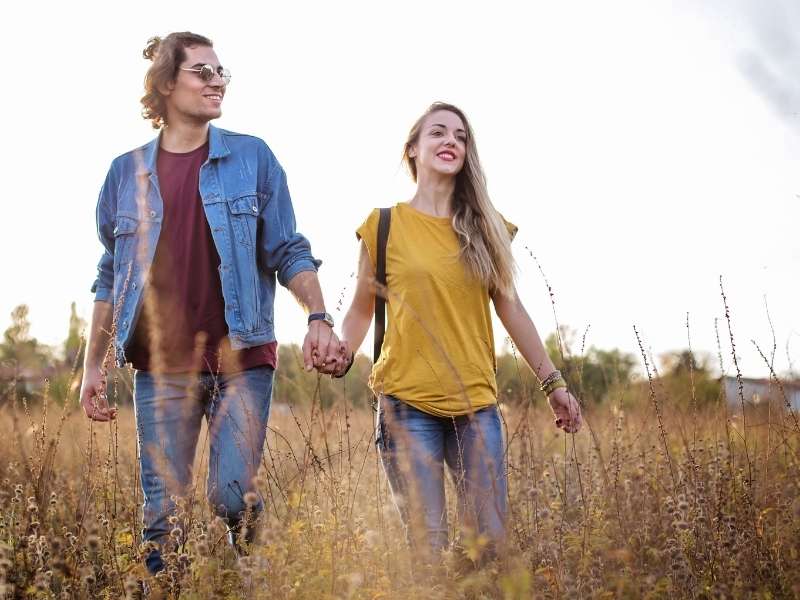 20% discount with Youth Card
Discount code "CarJov" Welcome!
You are a special young person who prefers activities in nature
to amusement parks or beach tourism.
To thank you for your attitude, we offer you a 20% discount on the price of the ticket.
Activities included in the offer with the Youth Card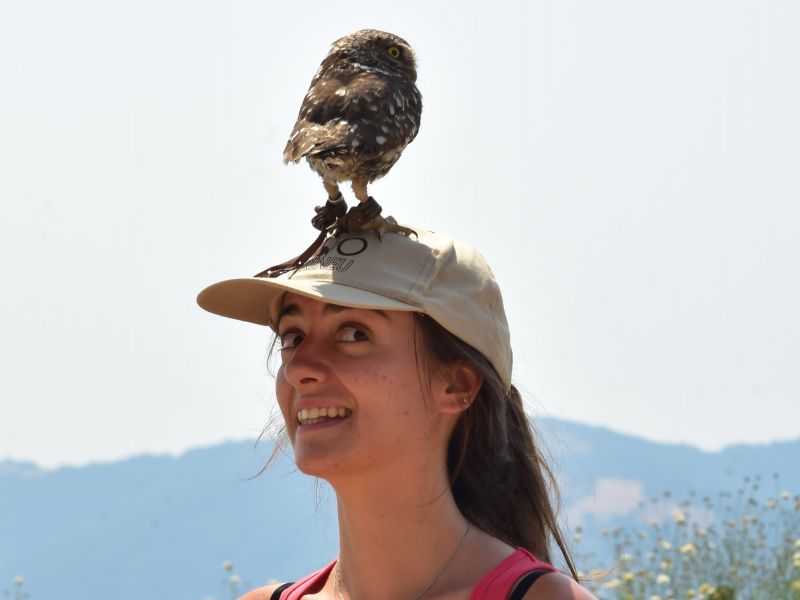 Spend a super fun time with wild animals. Attention! Your active participation is a basic element.
Not only will you have a great time, but you will also acquire knowledge about Iberian Wildlife that will amaze your friends.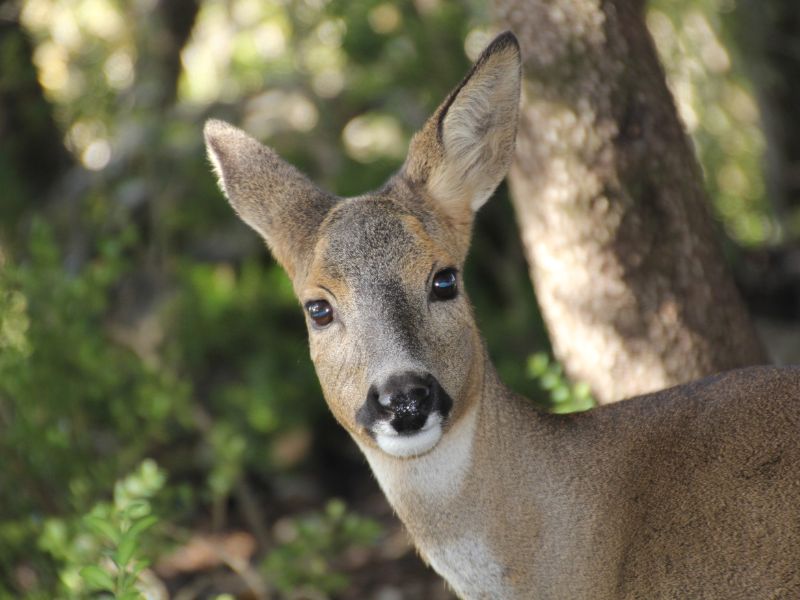 Embark on our adventure to save wildlife.
In the Pyrenees Zoo we give a home to animals that cannot live in the wild. Get to know their stories and learn about what you can do to protect them. They deserve it

20% discount with the Youth Card
Use the «CarJov» code when you buy your tickets on-line. Other activities
At the Pyrenees Zoo you can enjoy a wide variety of activities where you come into direct contact with wild animals.

Transformative experience that will change your understanding of nature
Owls Experience
Attention! Team work required! Bring your partner or up to 4 friends to enjoy this activity.
The directress of the Pyrenees Zoo will accompany you in this extraordinary experience.
Step by step you will become a bird of prey specialist.
Get inspired by an excellent idea from our visitors
Several visitors turned the end of the activity into a marriage proposal. So far it had a 100% success!
If you have doubts about how to buy tickets, consult our specific Guide for the Youth Card Discount where we explain you step by step how to buy tickets.
Important! We no longer offer the 2×1 discount!!!

With the Youth Card you enjoy a 20% discount
on the most suitable activities for young people.
The activities with animals at the Zoo of the Pyrenees are fun, but at the same time they are educational.
Are you aiming to have fun and learn about the protection of the environment?