Your solidarity takes center stage this March.
We want you to feel how much we appreciate your generosity.

Stania will accompany you on an activity
unique / exclusive / free of charge
for our members, godparents and teamers.
Special offer for people who insure the feeding of animals
This March, we want to get to know personally the people who are part of our community. Our members, godparents and teamers are invited to participate in an exclusive activity available only to them.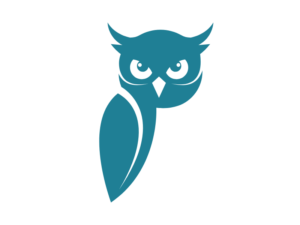 Feeding
You will feed Susanna the barn owl, Frodo the scops owl and Miseria the magpie.
Training
You will fly the kestrel Ruby.
Falcons
You will carry a falcon on your hand.
Details of this solidarity offer Schedule
Morning: 1:00 p.m. – 1:30 p.m.
Afternoon: 5:00 p.m. – 5:30 p.m. Availability
From 01/03/2023 to 31/03/2023 every day Price
Free of charge for our community
What do you have to do to enjoy this solidary experience?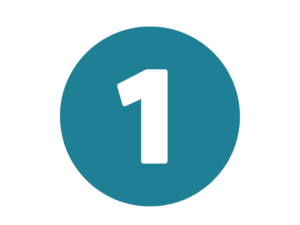 Join us in our mission to save wild animals
Option A
Commitment of € 1 per month
Join the Wildlife Friends Group
Option B
Commitment of € 10 per month
Become a member.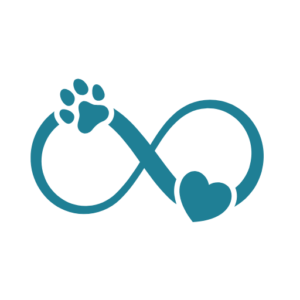 Your entire contribution will go to the animals.
We do not cheat and we are an open book. Find out what we do and how we are financed.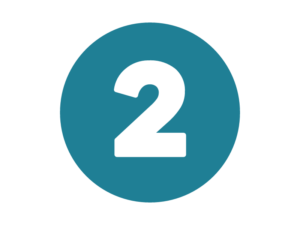 Contact us
Call us or send a WhatsApp to 610 75 02 24 specifying your name, day and time you want to enjoy this unique offer.
We will confirm if you are a member, a godparent or a teamer. We will reserve your place and send you a confirmation of your reservation.
Visit us
Stania, the founder of the Zoo of the Pyrenees will accompany you in this extraordinary experience.
Enjoy the animals and experience firsthand what your money goes to.
Be part of our community and inspire others with your generosity.
The animals you will help to protect will be grateful.
and you will also live an unforgettable experience with them.