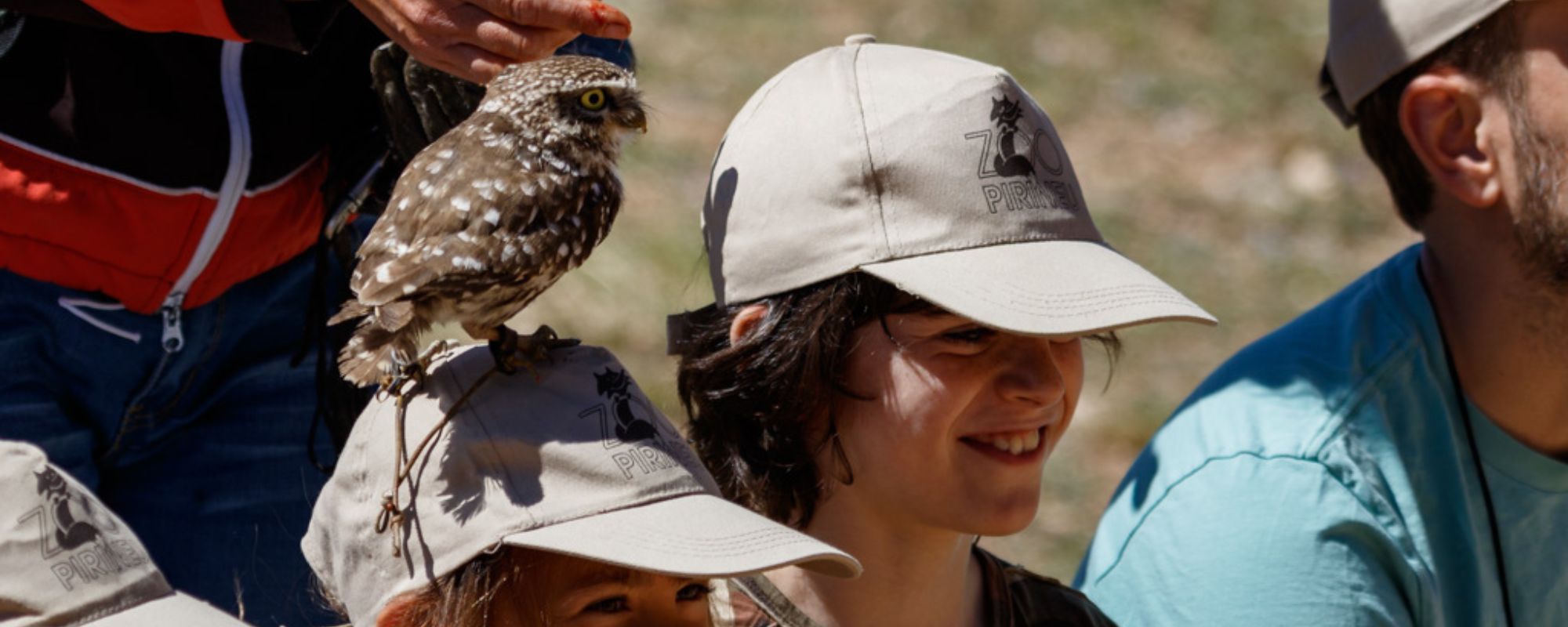 Happiness, laughter and memories for life.
A day with animals that your whole family will enjoy.
Children will be the protagonists and you will be their hero.
Children love animals. Enjoy their happiness when they can pet them.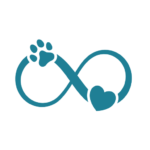 Live exciting experiences with your children. It is these moments that they will remember for life.
The Zoo of the Pyrenees has been created so that families can enjoy the animals in tranquility.
We will help you if you have questions about any aspect of your visit with your family.
Visit zoo with children
Activities that should not be missing from the memories you will take home from your visit
Birds of prey show
Children are the protagonists of this activity. They will help to make a lazy owl fly, they will pet a little fox, they will show their bravery by feeding a crow…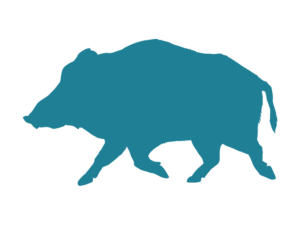 Guided tour
Accompanied by our guide you will get to know all the animals in the refuge.
We will put you to the test: Do you know the animals that live in Catalonia?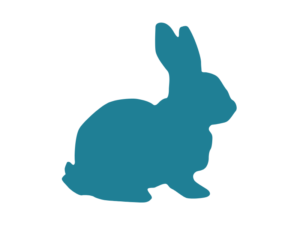 Petting zoo
Get to know the domestic animals closely.
Feed them, caress them and fall in love with them.
Visit zoo with little explorers
Are your children over the age of 5? Want to have an even more amazing time with the animals?
We recommend exclusive activities for private groups. Your family will receive personalised attention from the founders of the Zoo of the Pyrenees.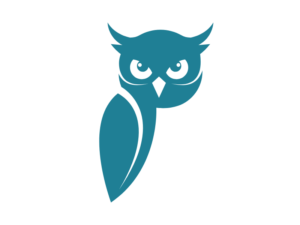 Owls Experience
This activity requires teamwork. You will have to overcome small challenges and step by step your family will become a united team, capable of overcoming the final challenge: making the owls fly.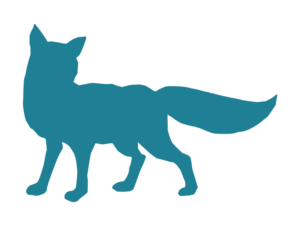 Animal Experience
A luxury experience for the whole family. You will choose the animals with which you want to come into contact. Accompanied by Eloi you will learn to understand them and treat them correctly.
What do our visitors have to say?
4.7 stars out of 1,144 reviews on Google
Incredible place where you can feel the love for animals. We recommend all activities. We will return for sure.

Mari Luz Lavado Martin
A magnificent experience! Yesterday we visited the zoo with our daughters (8 and 3 years old) and friends. It was a wonderful experience for both children and adults.

Anna Colom Ordóñez
A unique experience!!! We have been able to touch and learn about native wildlife. My kids loved it (and so did we).

Carolina Barrena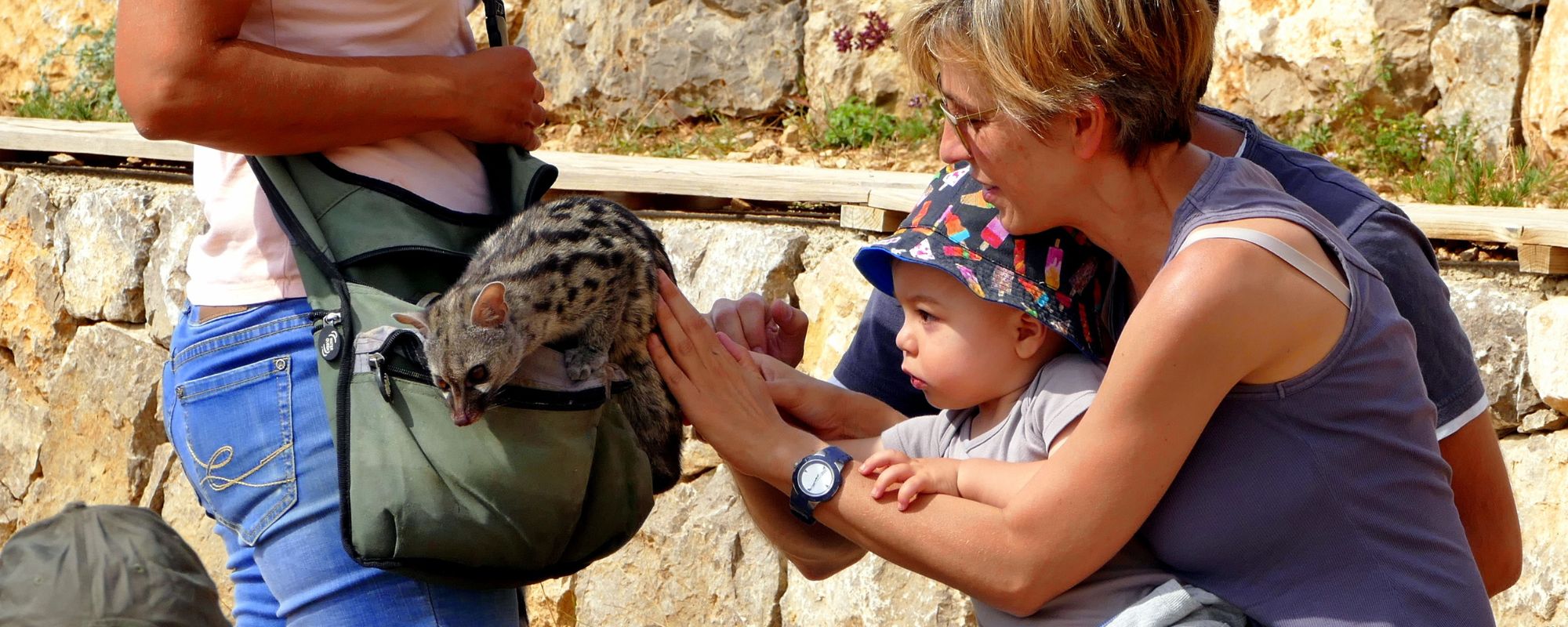 It is very important for us that your children can enjoy and learn about animals.
If your financial situation interferes with your family day out with animals, please consult