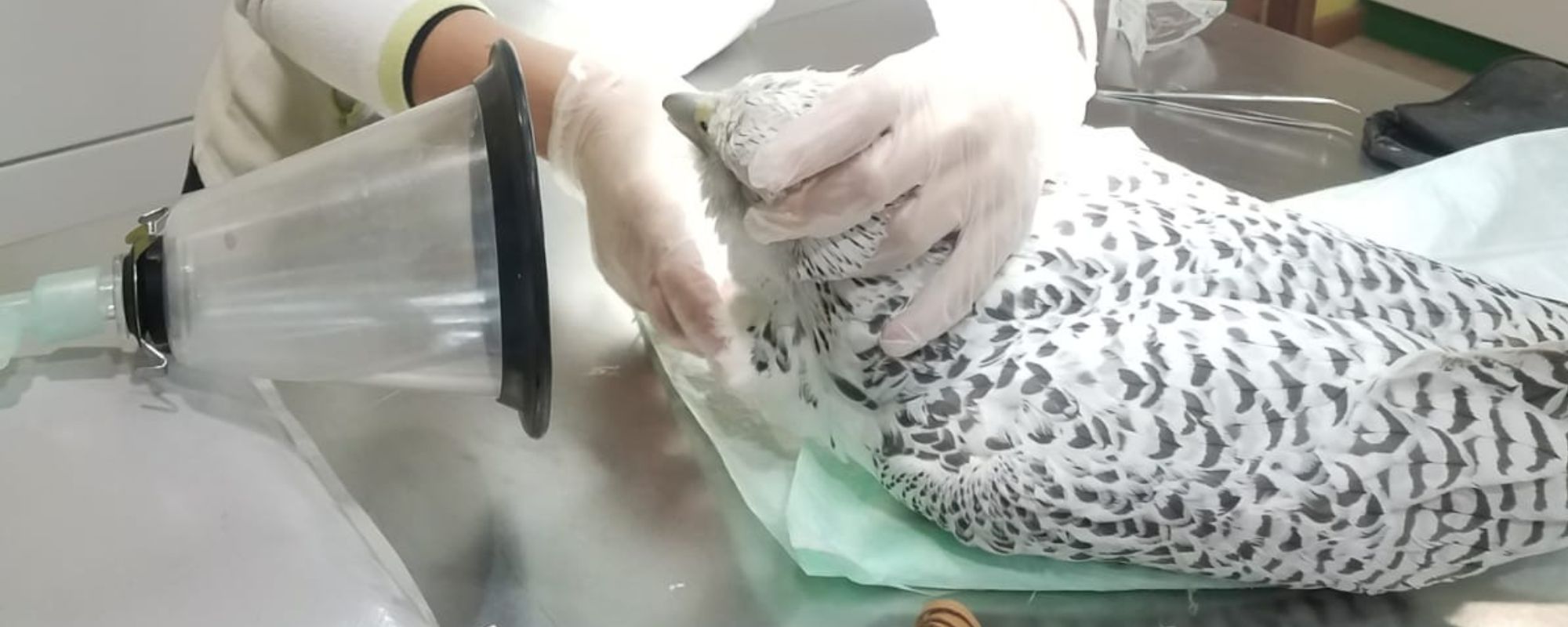 Acquire decisive skills for your curriculum.
Boost your career with a certificate of practical experience in wildlife rehabilitation.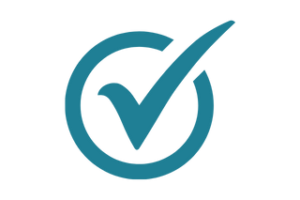 Step 1:
Book your place in the course
A maximum of 5 people can participate in the course. Secure your participation before places are sold out.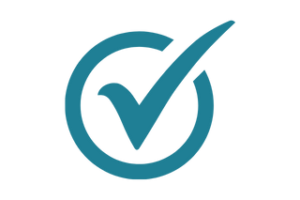 Step 2:
Practical wildlife rehabilitation course
Make the most of the personalized attention of the refuge's resident veterinarian during the course.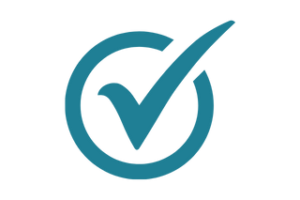 Step 3:
Enrich your CV
Add the certificate you will receive to your resume.
What practical skills will you obtain?
You will stand out from the rest with your skills and confidence in dealing with wild animals.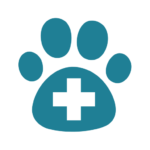 You will learn how to handle the birds correctly so as not to hurt or suffocate them.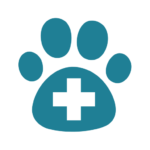 You will acquire practice in catching a bird of prey in a way that is safe for you.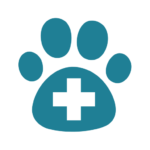 You will be trained to avoid stressing the animal during a physical examination.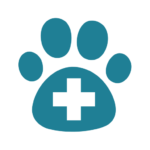 You will perform coprological analyses and apply your theoretical knowledge in real life.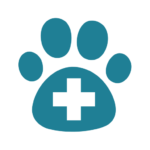 You will calculate and administer medications for animals.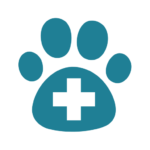 You will accompany and assist the head veterinarian in her daily tasks.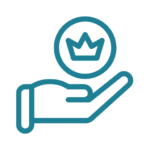 Why is this course extraordinary?
Laia accepts a maximum of 5 students per course. In this way she can give each participant personalized attention and ensure that at no time students do feel alone with tasks that they may not be able to handle.
Teacher
Laia Sanchez Golobart, veterinarian of the Zoo of the Pyrenees Foundation.
Motivation and goals
At the Zoo of the Pyrenees we fight to protect the wild animals of our country. Preparing future professionals is a very important part of our purpose.
Take this opportunity. Don't just do it for yourself, but also for the animals whose lives you will be able to save in the future.
Target audience
The practical course in wildlife rehabilitation is designed for veterinary students from the 3rd year onwards and for veterinary assistants.
Planning and pricing of the Practical Animal Rehabilitation Course Course schedule
From 10:00 am – 5:00 pm.
1 hour lunch break.
Lunch is not included. Frequency
Every 4th Saturday of the month. There is the possibility of doing the course on Sunday if Saturday's course is sold out. Price
€ 180 / person.
Minimum 3 participants.
Maximum 5 participants. Private group
€ 500 / group of 1-5 participants.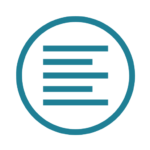 Content of the practical course on wildlife rehabilitation
10:00 a.m. – 10:15 a.m. Welcome
10:15 a.m. – 11:30 a.m. Guided tour arround the Zoo of the Pyrenees wildlife refuge
Animal welfare control.
Species identification.
Adaptation of spaces to the particular needs of each individual.
11:30 a.m. – 12:30 p.m. Theoretical training
Methods of capturing wild birds.
Handling and performing the physical examination.
Medication administration.

Oral fluid therapy in crop.
Subcutaneous, intramuscular and intravenous injections in birds.

Theoretical training in basic avian bandaging.
12:30 p.m. – 2:00 p.m. Practices with corpses
Restraint and handling of different bird species (corvids, raptors and pigeons)
Subcutaneous, intramuscular and intravenous injections in birds
Intubation and administration of food and fluid in the crop
Basic bandages on birds
2:00 p.m. – 3:00 p.m. Lunch break
3:00 p.m. – 5:00 p.m. Practical part: Routine control of animals in a wildlife sanctuary
Evaluation of physical aspects of different animal species.
Coprological analysis

In the event that we detect health problems of the animal, supply of medication.
5:00 p.m. End of the course, distribution of certificates.
The job market for veterinarians is saturated.
Boost your professional career!
The practical wildlife rehabilitation course provides an extraordinary opportunity to learn and apply in a real environment the knowledge acquired during the lectures.