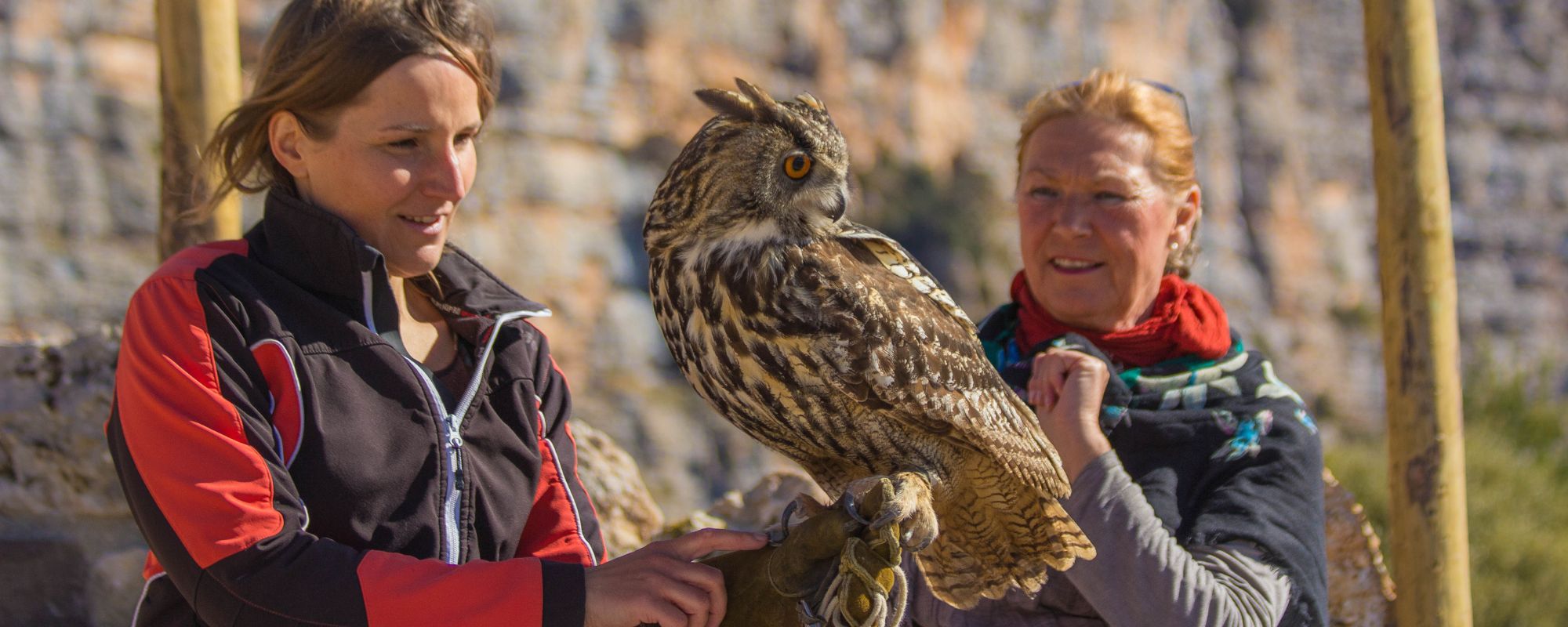 Offers and discounts in May
Become a natural hero this May!
Impress your mother with a gift she won't expect and have fun protecting the insects.
Offers and discounts in May
Mother's Day
May 1st-7th
We invite all mothers to accompanying their children free of charge in the activity Petting Zoo.
Choose the «Mother» ticket when purchasing tickets online.
In addition, sons and daughters can give a gift of a feather to their mother during the visit at the refuge.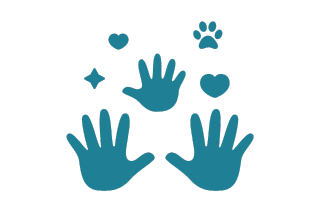 International Family Day
May 7th-15th
Take advantage of the 20% discount on the guided tour when you buy your tickets online.
Use the discount code «Family»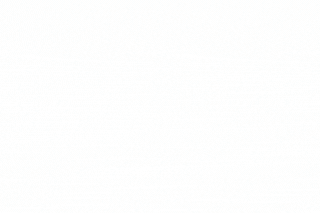 International Honeybee Day
May 15th-21st
Each family will receive a gift for the bees. A small lavender.
Plant it on your balcony or garden. It will remind you of us and provide food for insects.
Super-weekend
May 27-28
Free guided tour and Animal Show for Supers.
Other reasons to visit the Zoo of the Pyrenees in May
Moderate temperatures, the smell of damp earth from the light rains, the air filled with birdsong, the fresh and cheerful colors of spring… and the animals.
May is definitely the month we recommend to visit the animal refuge Zoo of the Pyrenees.
Enjoy offers and discounts in May

If you are lucky you may see some babies that spend some time in our rescue center before being released.
See you soon, friend of the animals!